I passed up the opportunity to lock myself away in the cellar this afternoon, as the weather is so glorious.
Daisy, Ruby and I took the camera into the wilderness that is the garden (that's my way of warning you this Post may be image heavy and quite possibly boring to all but me!!!), and took some photo's to help me with colour alchemy on my tree beads.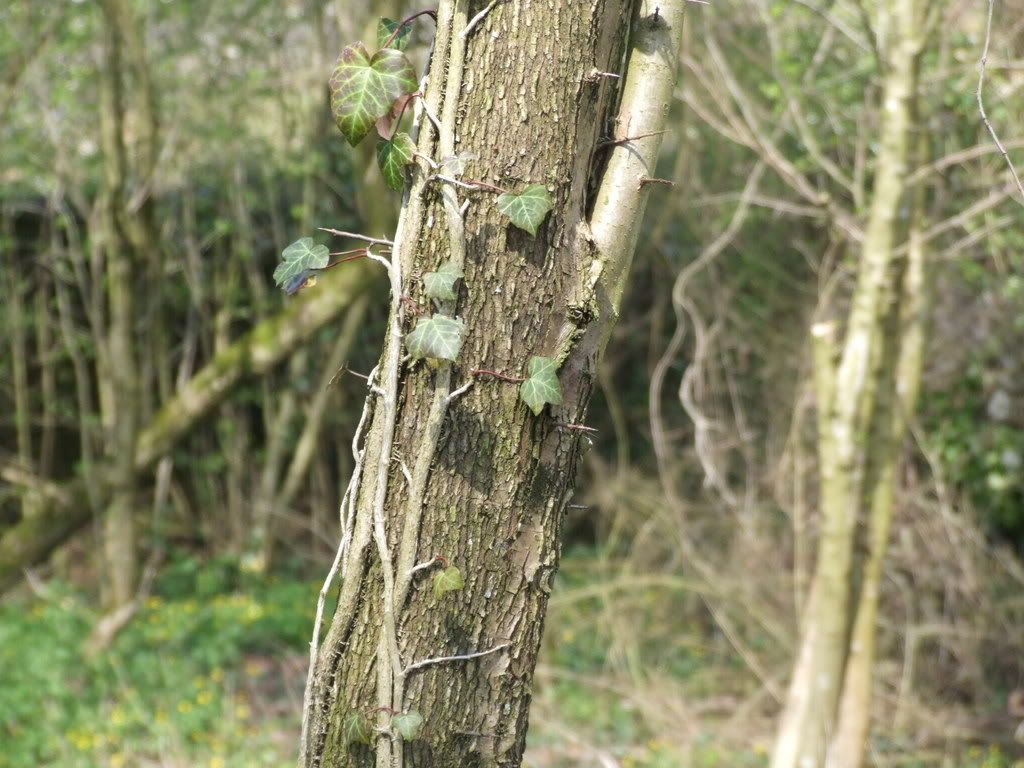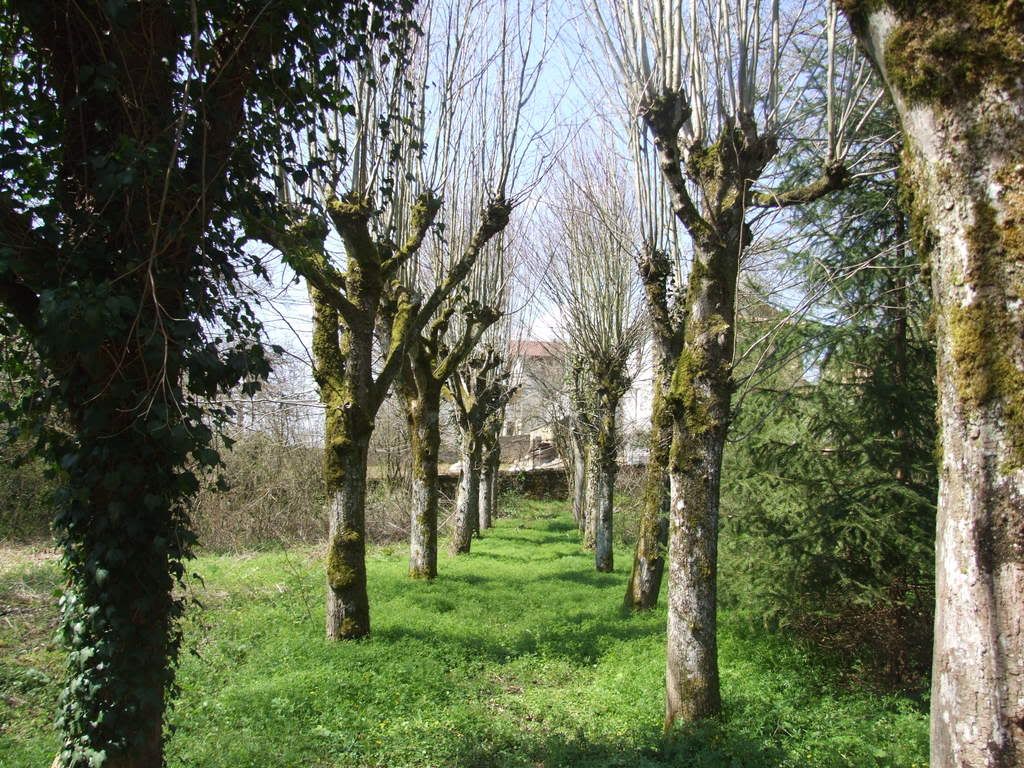 Additionally, I really want to do a series of nature inspired beads, but not being into florals, I need to find another way to interpret flora and it's beautiful colours.... Watch this space.
I might create an album set in Flickr to store the rest of this afternoon's photos otherwise you might get really bored :-D
And Daisy insisted we had a photo of the tree-house Grandpa is building...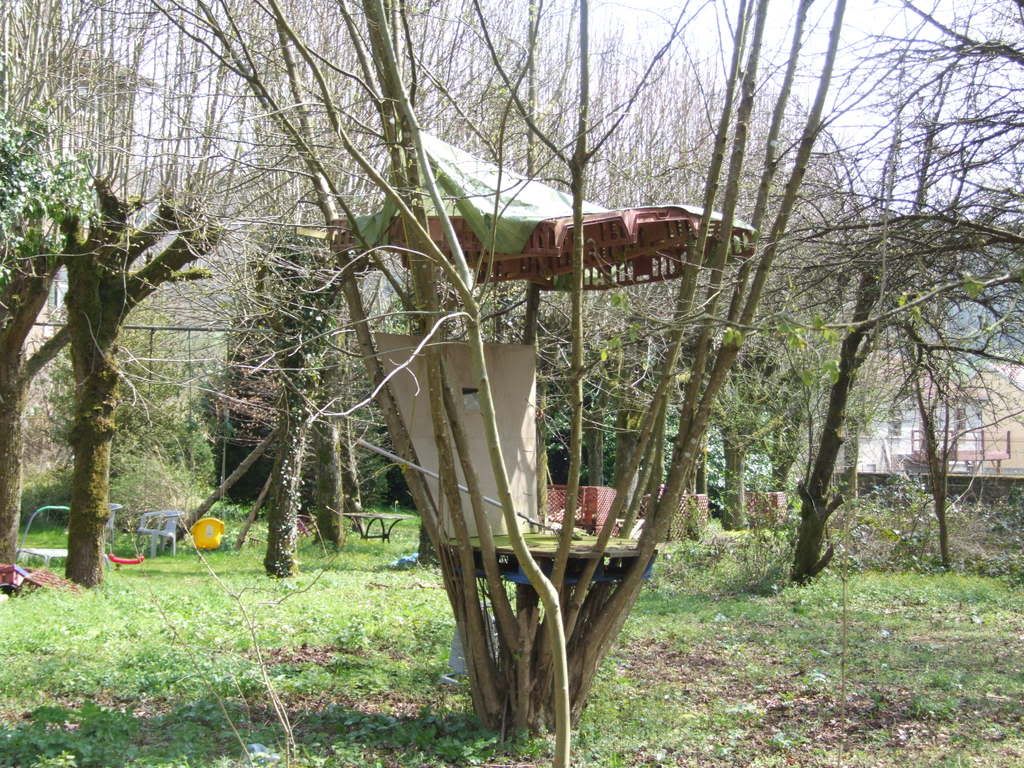 I was also able to exchange a few emails with Teresa Laliberté yesterday. She has posted for sale through her Etsy shop, an absolutely incredible tutorial on her Willendorf style goddess. The detail she has put into the tutorial is truly outstanding. I am really looking forward to attempting to make a goddess in this style over the next week. If you would like to see more of Teresa's art, her Lavender Creek website is listed on recommended websites to visit. I hope to attend one of Teresa's classes one day. I should start saving for one to one tuition with her in Germany :-D
And not forgetting to mention, my friend in Toulouse, Laurence (or Laulo to admirers of her jewellery) now has an English version of her blog. See the recommended blog links...