A sneak peek at yesterdays work.
Firstly, it's the in-laws 40th wedding anniversary today and as we are in France, and have rather a fondness pour le vin rouge, this "ruby" lampworked winestop seemed an appropriate gift.
These will also be listed in my
etsy shop
over the next 24 to 48 hours after a lady who requested a Chinese Silk bead decides which she'd like ( and those of you with young children will appreciate there are Easter egg hunts to be done!)
CS bead 2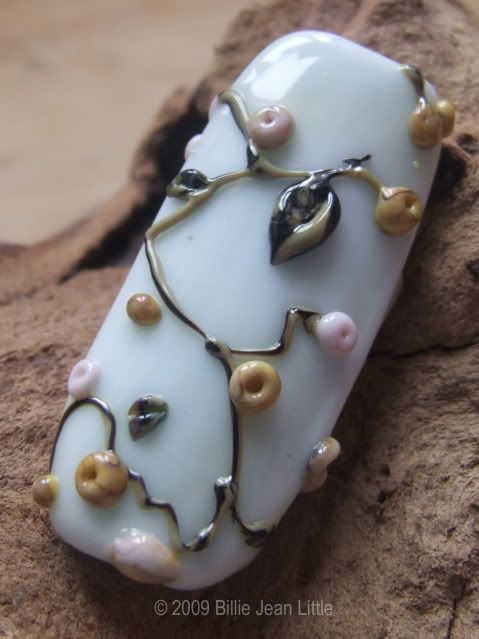 CS bead 3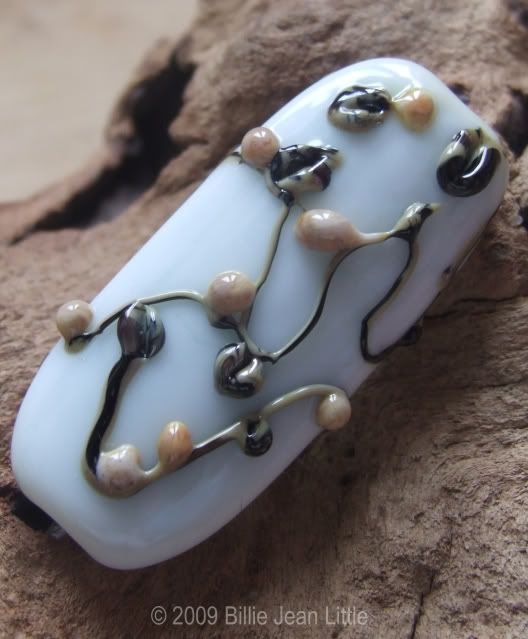 Then there are these
Spring green focal and spacers
Autum tube focal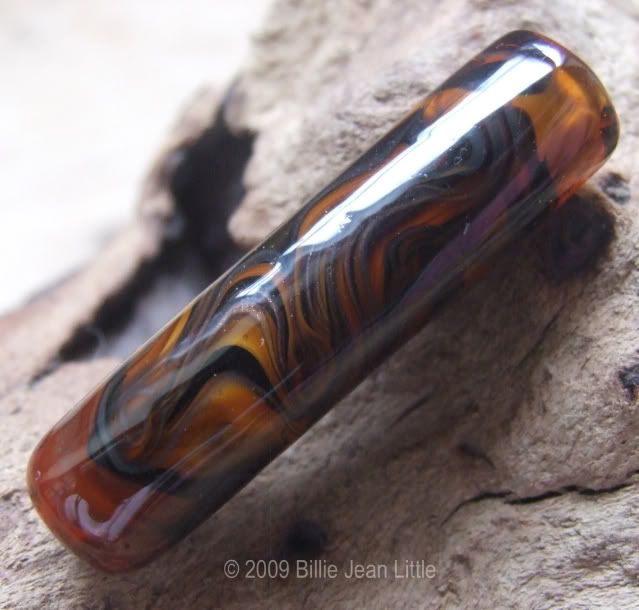 Now, I'm not sure whether to list these or keep them for a friend who loves green, and whose birthday is in June....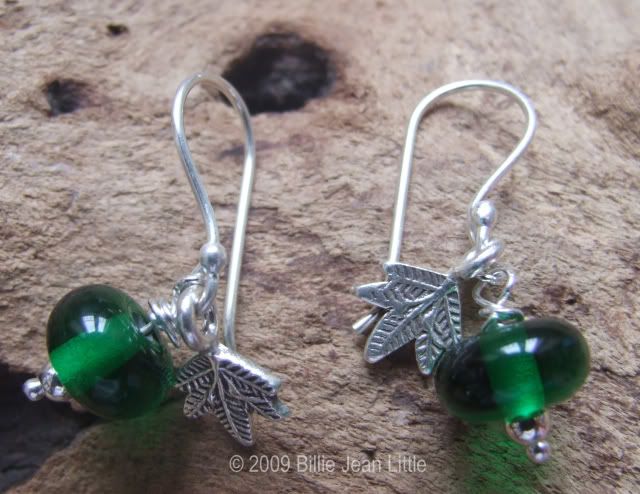 Happy Easter everyone. Hope the Easter Bunny left you plenty of chocolate eggs xx