A belated Happy Christmas to you all.
Where did November and December go..?! I didn't have very much torch time. Either I was ill, or the girls were so it hasn't been very productive toward the end of the year but I hope 2009 presents me with much more time to experiment.
I managed to get some cufflinks made for James, which leads me nicely to 2009 beady resolutions...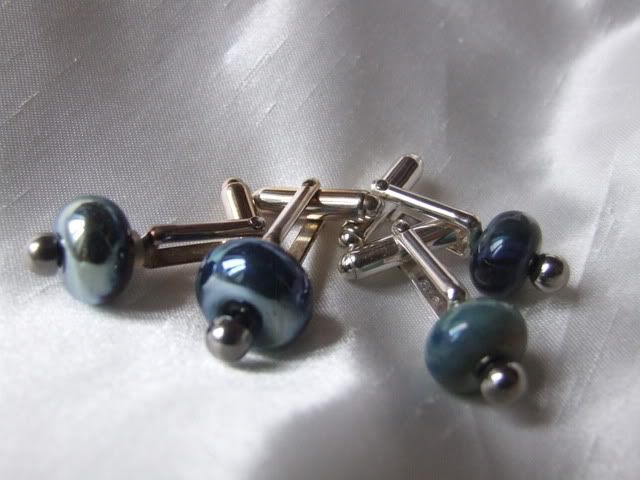 More beads, jewellery and gifts for men aaaaaaaand, at last I got my hands on a copy of this book!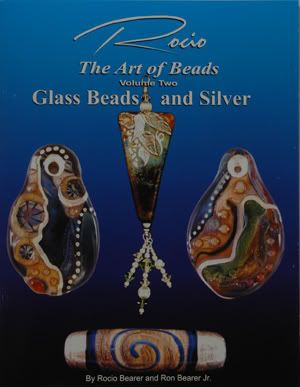 to have mixed media designs.
I hope 2009 is a healthy and prosperous year for everyone. Warmest wishes!